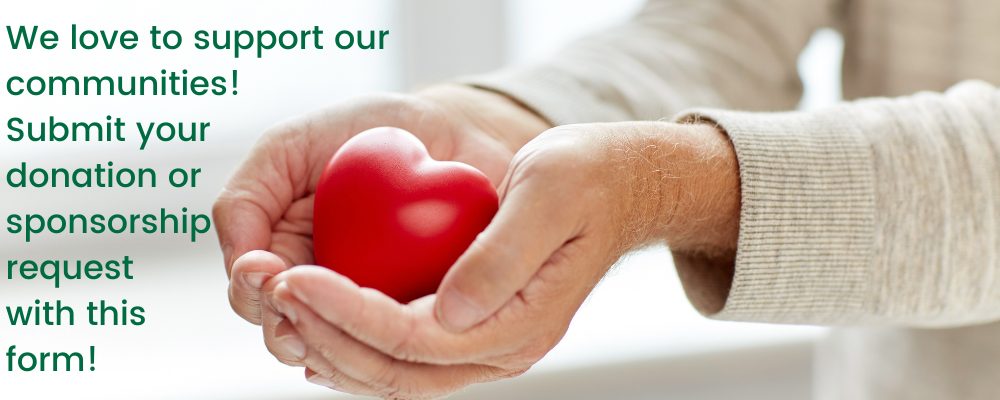 To be considered for a donation or NorthRidge sponsorship:
All requests must fill out a Donation Request form.
Submitting a request does not guarantee a donation; nor does a prior donation.
The following hold preference in our selection process:
Requests submitted by NorthRidge members.
Non-profit/not-for-profit Organizations.
Organizations that reflect/share our vision and values of supporting and helping the communities we serve (such as financial inclusion, financial health, mental health, physical health, events for kids, educational events, etc.).
Requests for sponsorships that would promote NorthRidge as a partner.
In order to be considered, you must fill out the donation form below.