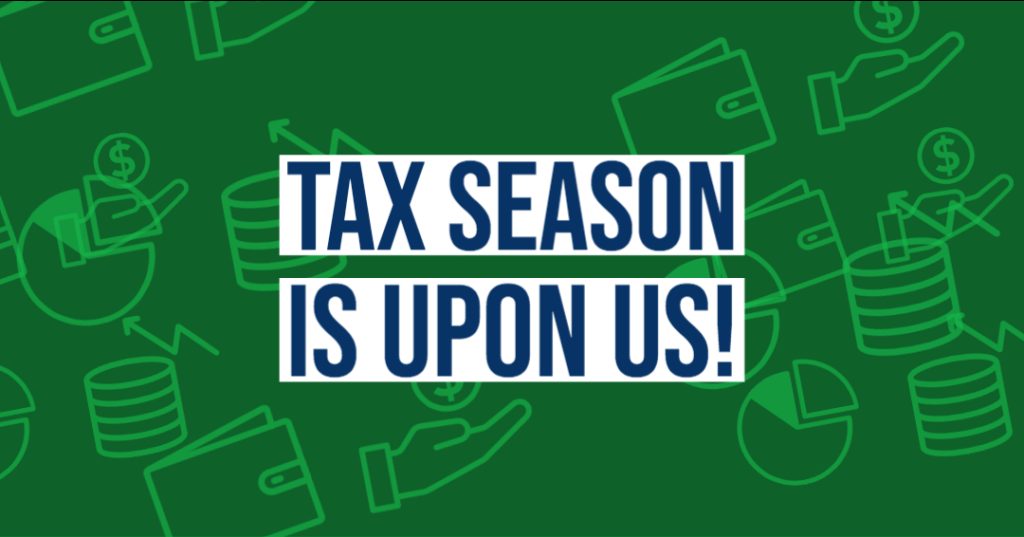 With tax season upon us, many will be seeing tax refunds crediting our NorthRidge Community
Credit Union accounts. What are some ways that you can better utilize your tax refund? We will dig into
some options that could help you improve your financial life in the year 2020!
Getting caught up on old bills. If you have any bills that tend to be close to the due date, or
maybe are behind. Use your tax refund to get caught up on your bills to avoid late marks on
your credit or bills going to collections.
Adding to your emergency savings. Ideally you should have 3-6 months' worth of necessary
expenses in an emergency fund. Being able to set aside even part of your tax refund can help
you avoid using credit cards or taking out other loans to offset any unexpected expenses that
could arise in the next year.
Paying down high interest debt. Using your tax refund to pay down your high interest debts
can save you even more money in the long run. If you have a credit card with a high interest
rate, and are only making minimum payments, making a larger payment can save you
thousands in interest costs and save you years of payments.
Go on vacation. It may not sound like the best financial choice, but if all your bills are current
and you have money saved for unexpected emergencies, treat yourself to a vacation. Research
done by the San Francisco State University suggests that people spending money on
experiences are happier than those that use their money for luxury items they don't really
need.
These are just a few examples of how to use your tax refund to better your personal and financial
lives. One thing to remember is always pay attention to your tax deductions. If you are getting a larger
tax refund each year, it means you may be withholding more each paycheck then is needed. However,
you do not want to withhold too little and owe money for taxes. As always, your friends at NRCCU are all
Certified Credit Union Financial Counselors and are willing to sit down and help you budget and grow
your savings!