Please join us in extending best wishes to Doris Kopp, who is retiring from NorthRidge Community Credit Union (NorthRidge). Doris's last day as a Sr. Financial Service Officer will be June 30, 2016.
We will be hosting an Open House Thursday, June 30 for her retirement at our Hoyt Lakes Branch at 283 Kennedy Memorial Drive. We invite the public to stop by from 9:00-12:00 for cake and coffee.

Doris has been a dedicated teammate for over 15 years and she has directly contributed to the success of NorthRidge and its members. Doris' passion for helping our members has been unparalleled and while we all will miss her in the future, we wish her all the best as she spends time with her family and on the golf course.
Have a wonderful retirement Doris!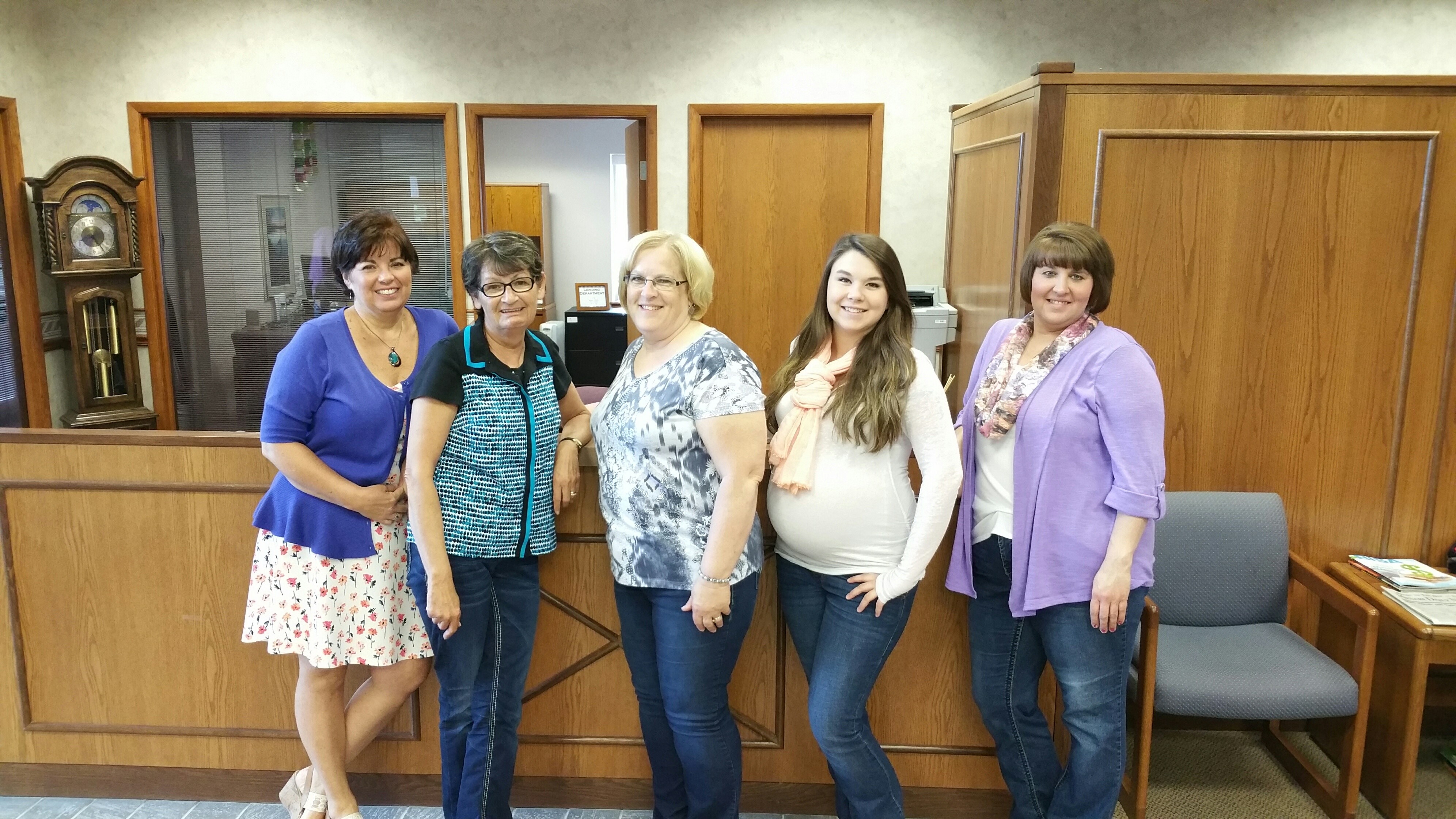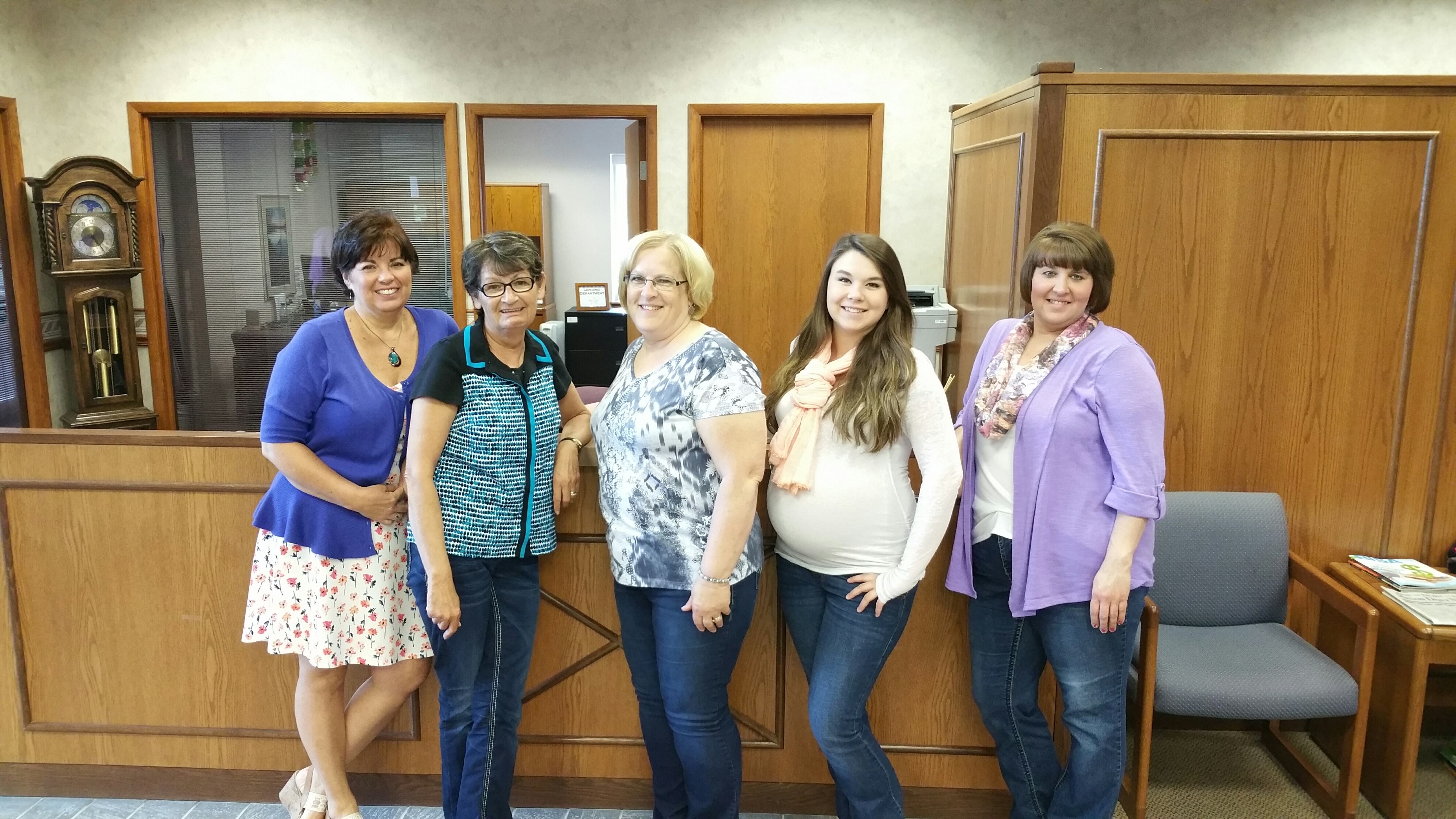 From Left to Right: Sharon Nelson, Doris Kopp, Bonnie LaFranier, Marissa Albright, Jennifer Blaisdell