NorthRidge Fills Swimming Pools With Food For Those In Need

We fully jumped into our second annual "Fill the Pool" food drive by filling swimming pools at each of our four locations with food for our local food shelves. A credit union member sparked this summer drive last year by asking if NorthRidge was currently accepting food shelf donations. NorthRidge usually holds a food shelf drive in the fall or winter months but decided to hold this summertime drive in the month of June. It has been an overwhelming success for the second year in a row. People have donated bags, boxes and even cases of food. There was more participation than ever imagined and those who have benefited from the food shelf during their lives say they just want to give back.
Nicholas Mathiowetz, President and CEO of NorthRidge, says the event would not have been possible without the hard work and efforts of all those involved. "We would like to thank all of our members, friends and family who came out to donate during the Food Drive Challenge. This second year, all of our offices were involved in the food drive and we were able to help people in each of our communities. It's great to be able to give something back to those in our area." he said.
The Fill the Pool Food Drive was started last June by two community-minded credit union employees, Eva and Marissa, at NorthRidge's Biwabik Office. They, in combination with the rest of the NorthRidge staff, have proven again that NorthRidge truly does live up to the credit union philosophy of people helping people.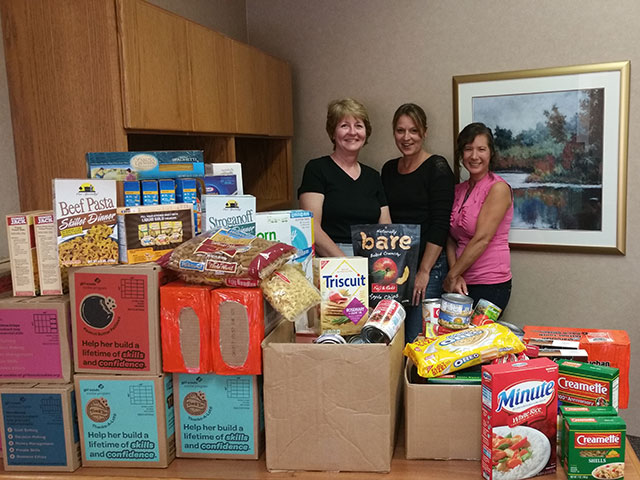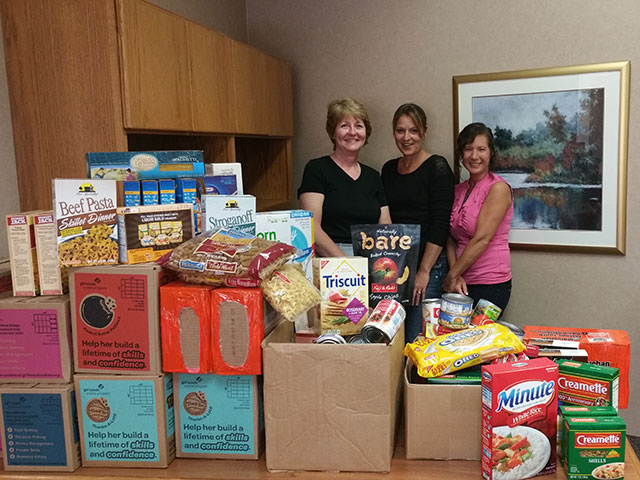 Biwabik Office – from left to right: Cathy, Eva and Deana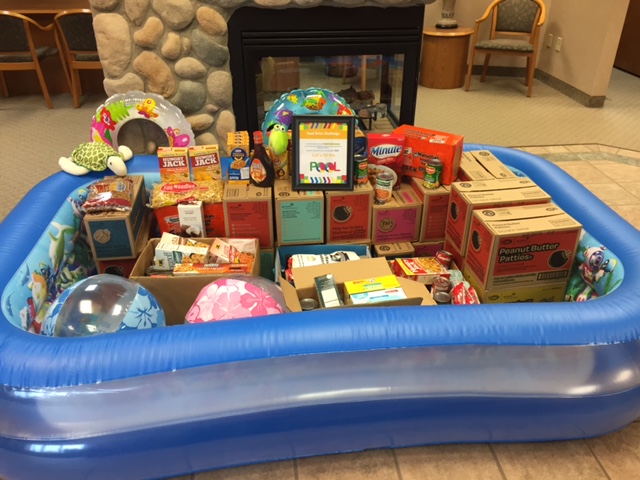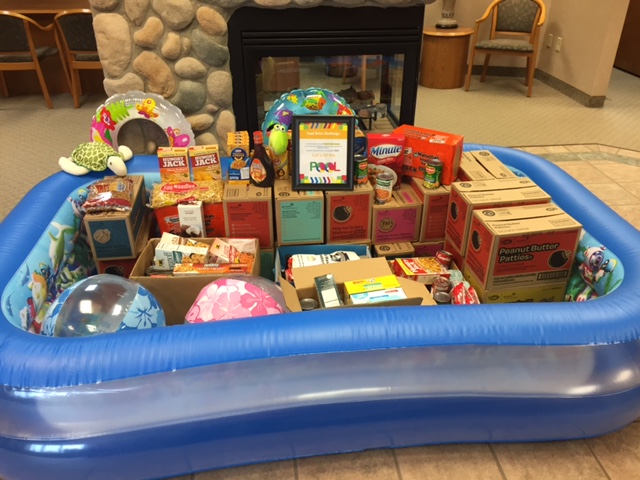 Biwabik Office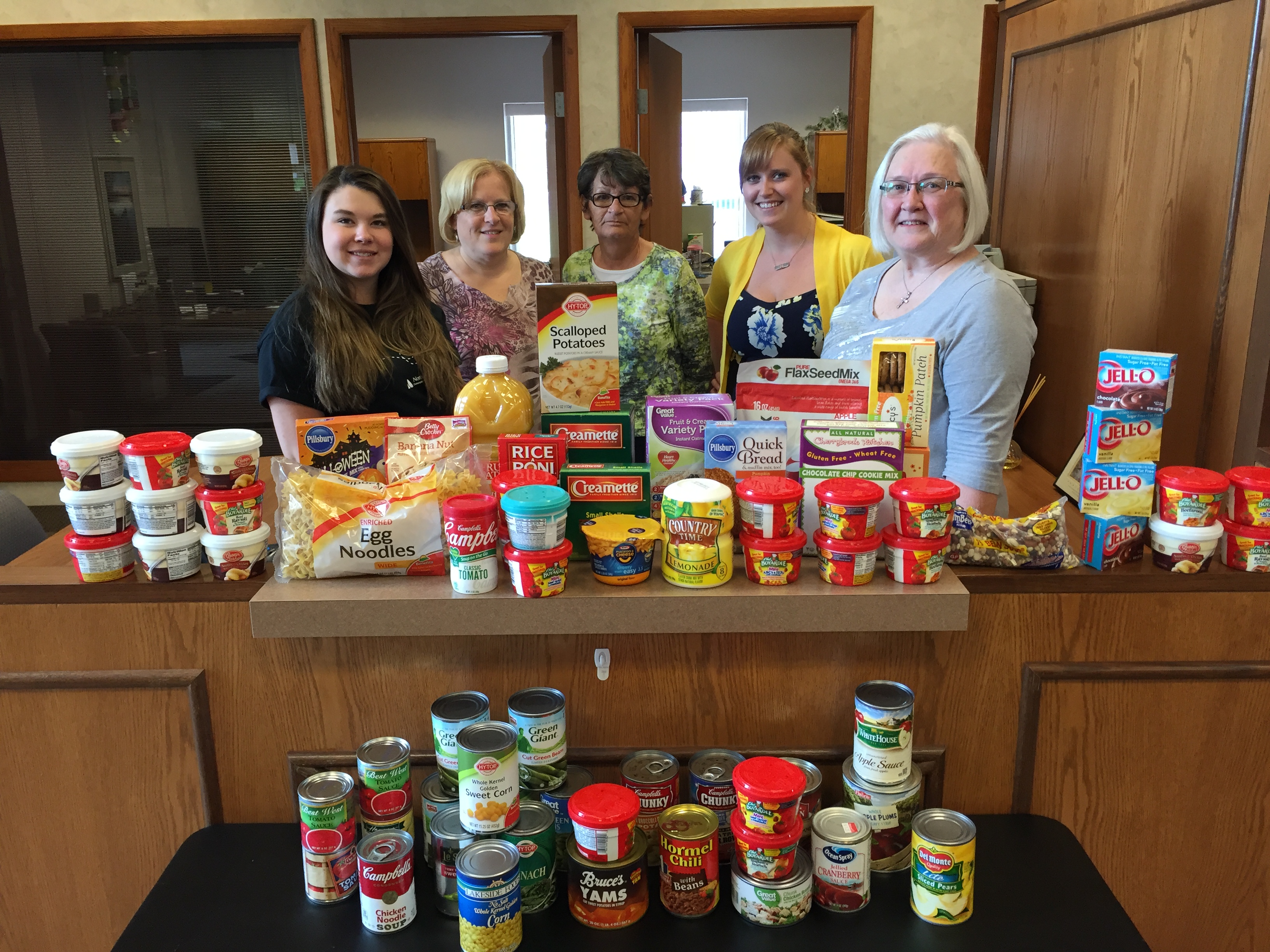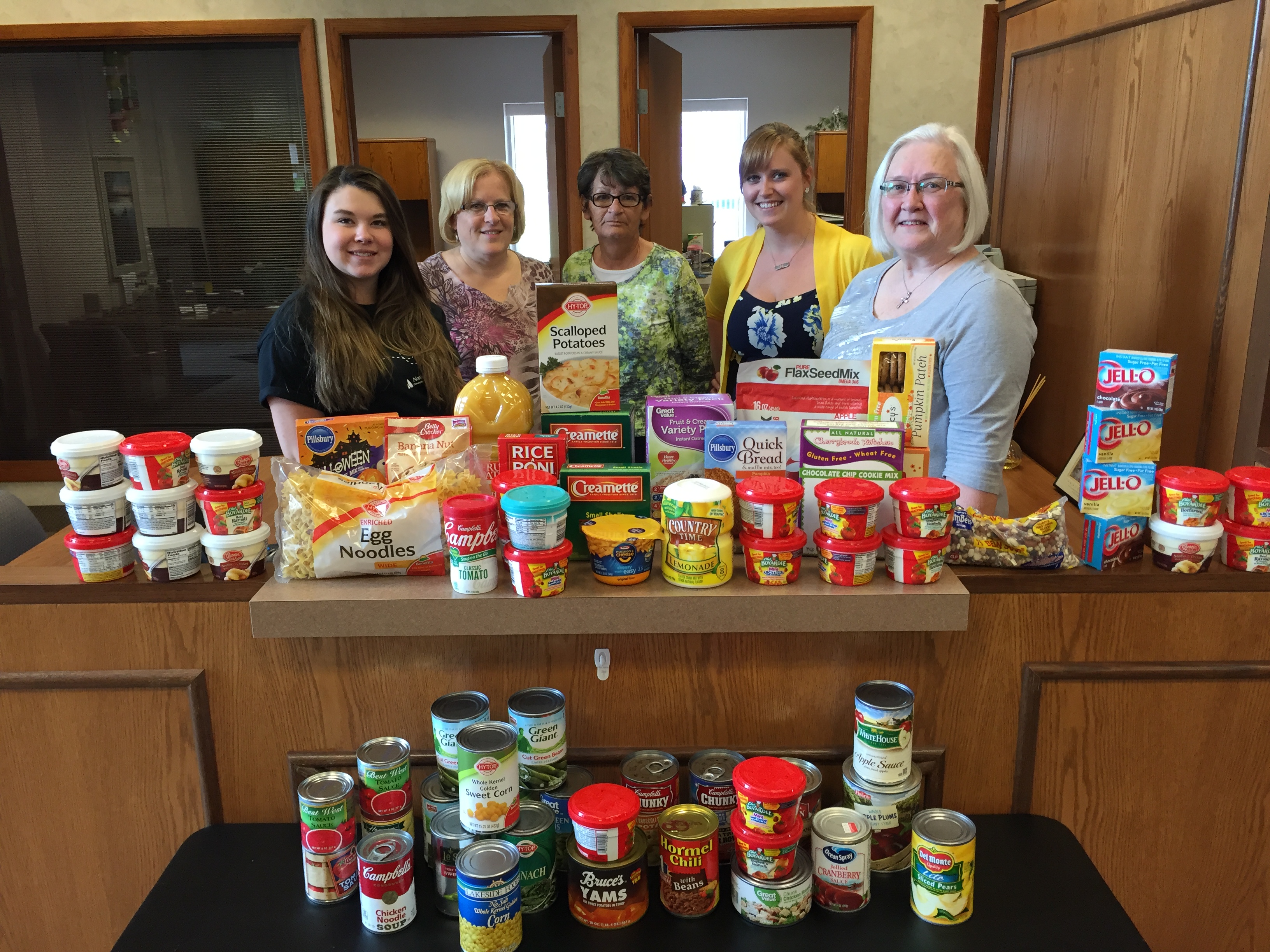 Hoyt Lakes Office – from left to right:
Marissa, Bonnie, Doris, Miranda and Winnie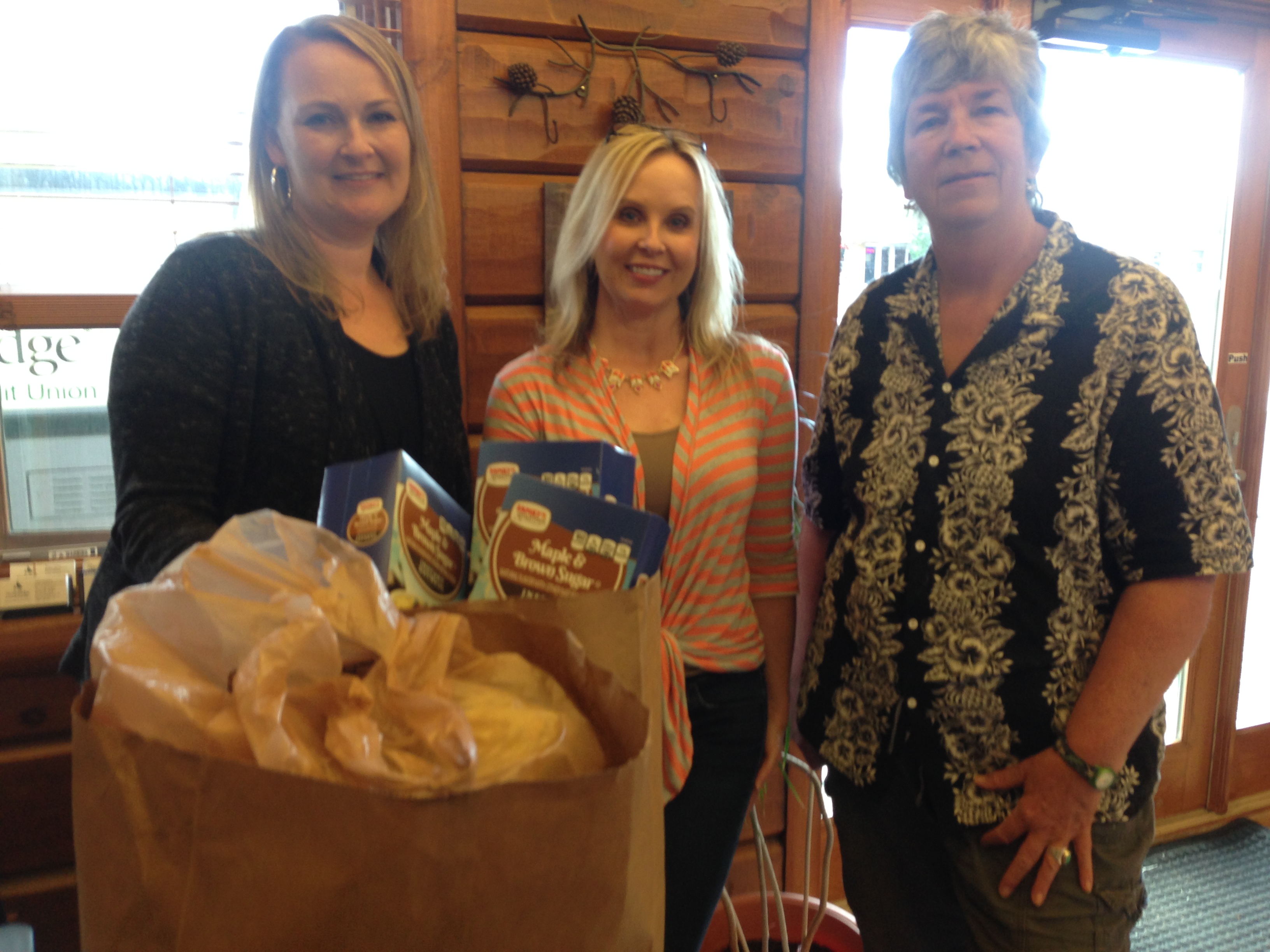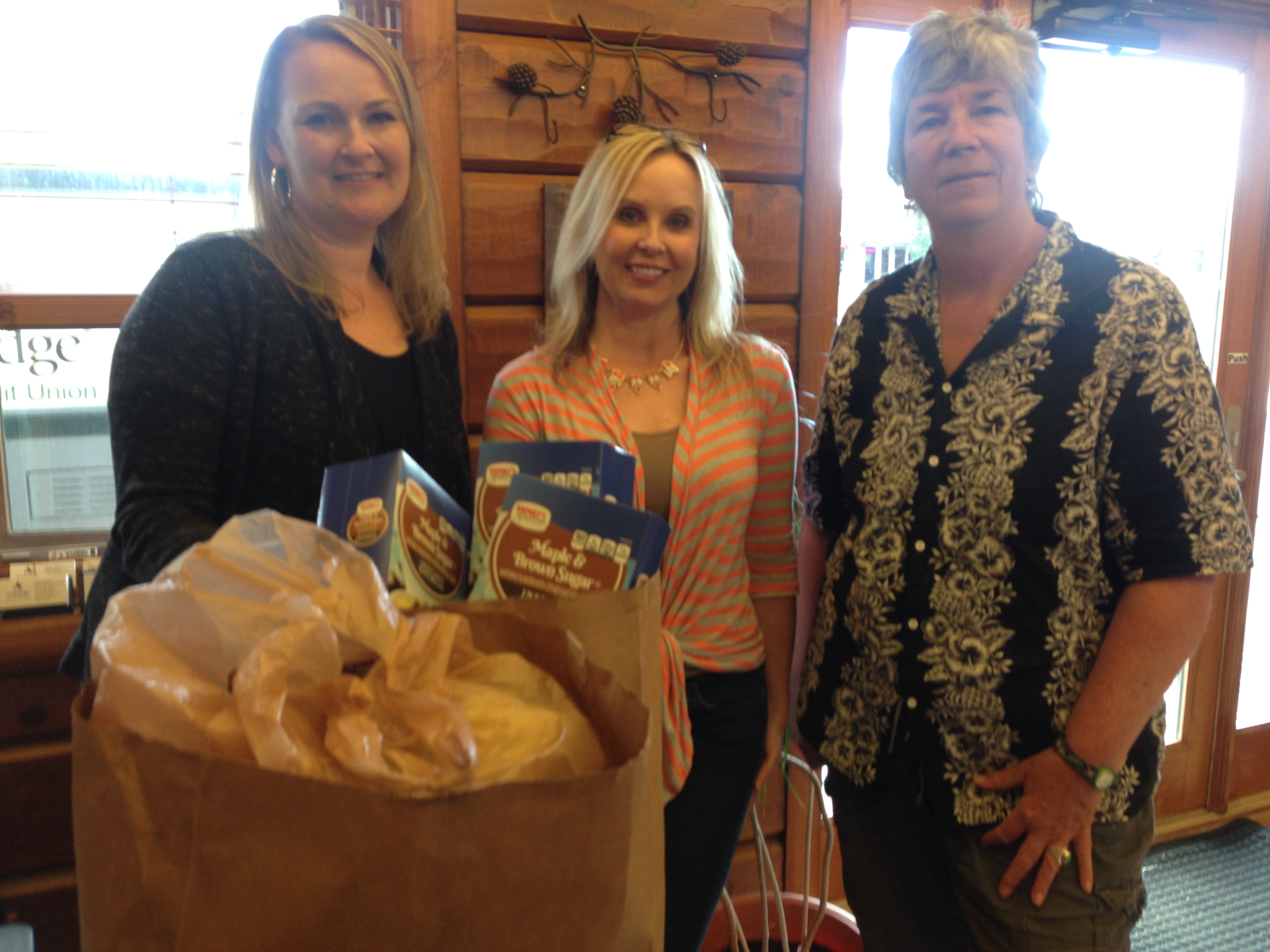 Ely Office – from left to right:
Nat, Tammy and Betty Firth from the Ely Food Shelf