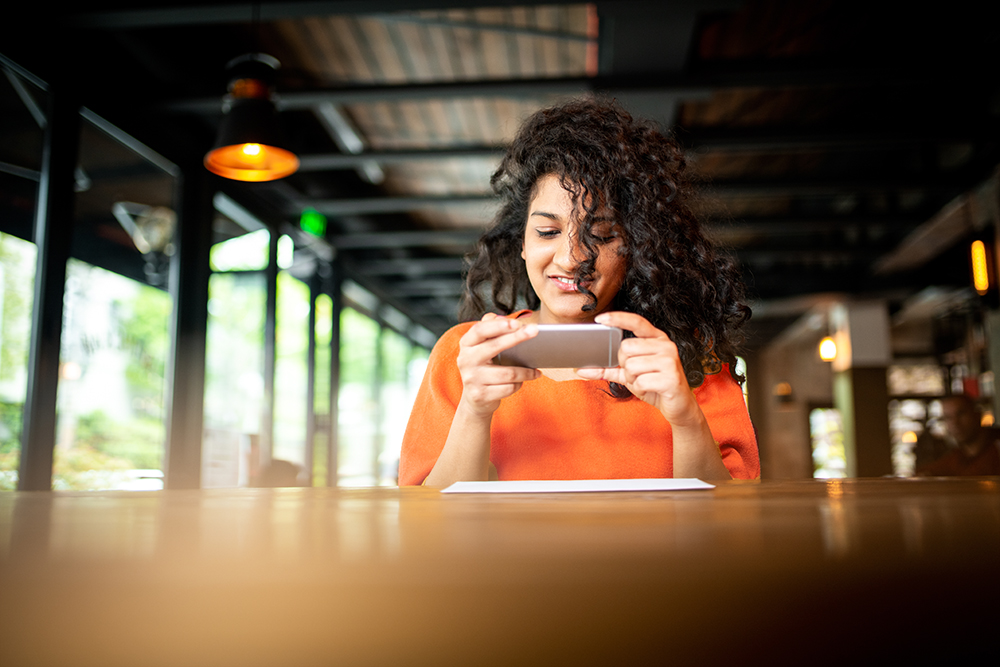 The NorthRidge mobile app now allows members to deposit checks any time using their smart phone camera and the app. If you don't have the app, download it now in the App Store (Apple) or Google Play (Android). See links below.
Before you begin, there are three important things to note:
Only personal and corporate checks drawn on U.S. financial intuitions and made out to you, the member, will be allowed. This means no foreign checks or third party checks will be accepted.
A special endorsement is also required for deposit. When you sign the check, you must also write "For Remote Deposit Only at NorthRidge" underneath your signature.
Deposits made through this system will have a hold of three business days placed on them. This hold starts when the deposit is approved by NorthRidge, not when the deposit is initially made.
Mobile check deposit (also known as Remote Deposit Capture or RDC) requires the NorthRidge Community Credit Union App to be installed.


If you want confirmation of your deposits via text:
Sign up for text alerts on the Home Banking website
under Self-Service > Registered Mobile Alert Number.
Once you have the app installed, follow these step-by-step instructions to start using this great new feature!
Step One:
Once you've logged in, you will arrive at that landing page.

Step Two:
From here you would touch the menu icon at the top left. This will bring up the menu of options for the app.

Step Three:
In the Transactions area you will see the "Deposit Check" option. This is where the RDC function is found.

Step Four:
Clicking on the "Deposit Check" option will bring up some important information. Please read this carefully before clicking OK.

Step Five:
Click OK and start the deposit process.
To do this you simply need to press the camera icon and take a clear photo of the front and back of the check.

Step Six:
Once you have that done you simply need to choose the account to deposit into, enter the amount and press "Deposit Check".